Transform Your Organization's Safety Culture
Learn the essential concepts, research, and everyday applications behind SafetyDNA and how it can help transform your company's safety culture and prevent employee harm. As leaders, we all possess unique personality traits, abilities, and natural leadership styles – together, these shape how we lead safety in our organizations. It is critical to have self-awareness about our strengths and blind spots in these areas if we want to truly maximize our impact on safety culture and injury prevention.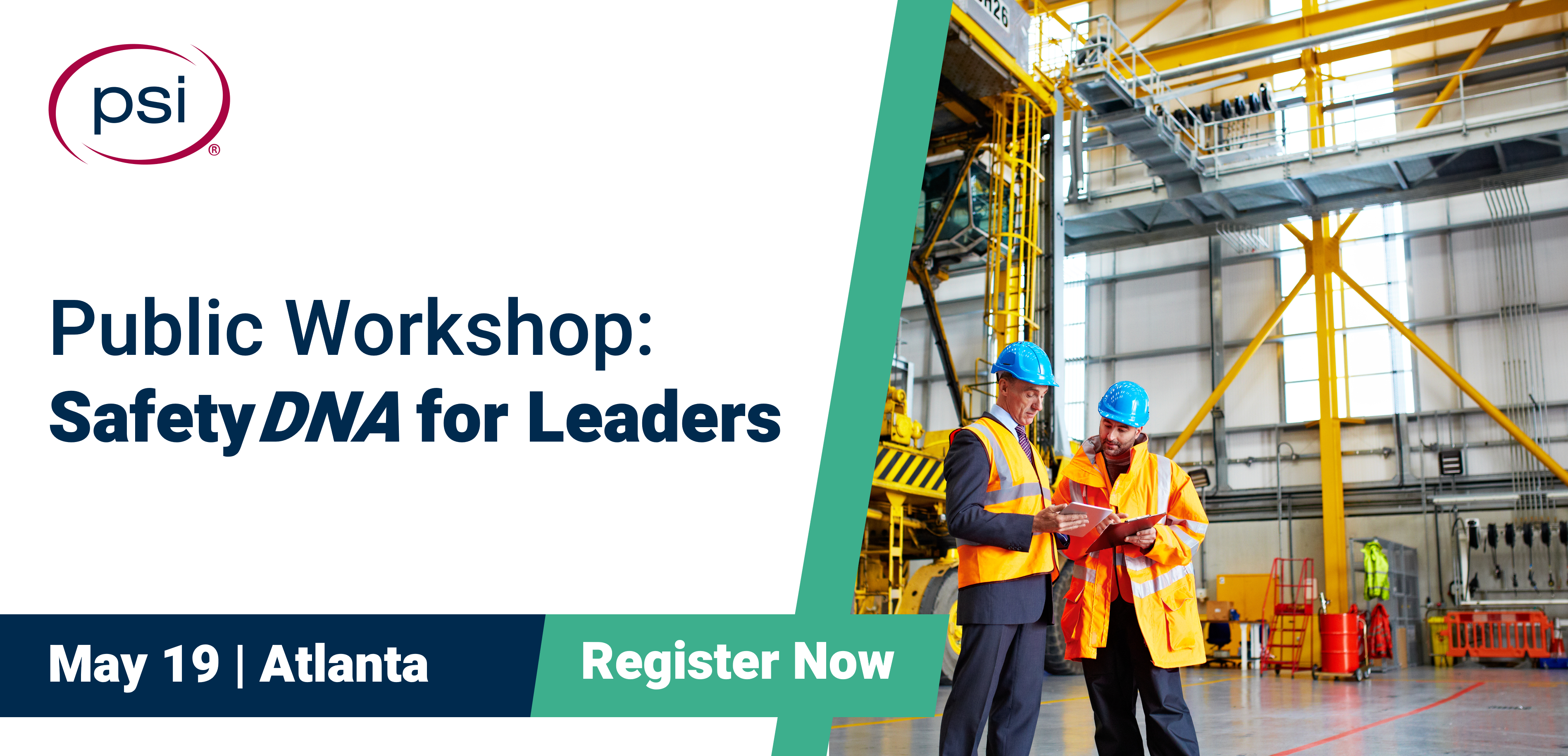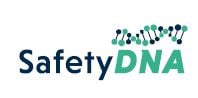 Date: Tuesday, May 19, 2020
Time: 8 a.m. - 4 p.m.
Location: Hyatt Place Atlanta Airport - South
Price: $250 per person (price includes workshop and lunch)
In this interactive, one-day workshop, you will:
Learn the four psychological factors that consistently predict safe behavior and how they relate to everyday exposures in the workplace
Understand the most common leader styles and how to adjust your own style depending on people and situations
Receive your own safety leader assessment profile and learn how to leverage it to improve your safety leader skills
Discover how you can successfully integrate SafetyDNA into your safety systems, from senior management to the shop floor
Share best practices with experienced leaders and safety professionals from various industry sectors
Complete the pre-requisite step to becoming a Certified SafetyDNA Coach